Inspected in the year, Innovus Rollers Private Limited, is passionately committed towards providing world class Rubber Roller, Conveyor Roller, Air Shaft, Bow Banana Roller, Safety Chuck, Alluminium Roller, Hard Chrome Plated roller , HCP roller and Polyurethane Product. Our Rubber Roller is manufactured from using high grade raw material, known for high strength as purchased from trusted vendors of the market. We fabricate the whole variety of products with the consumption of high grade raw material that we acquired from the consistent vendors of the business sector.
Our produced products are remarkable among our customers due to its smooth working, low maintenance cost, silent operation and long life like features. With the help of the experts we guarantee our customers that the products are incredible on checks of quality, working and solidness. We have started up with small unit in the beginning and now our well modern infrastructural set- up in order to maintain manufacturing of the product, supply, export, with many division as testing, warehousing, packing, transport, and logistic to meet the business set models.
We are the proprietor of our firm, due to his deep understanding and practice in this field of developing of rubber roller Innovus Rollers Private Limited, group have become the prominent name in this challenging industry.
We believe in unrivalled product quality, stipulated time product delivery and excellent service support to outstretch the set level of customer satisfaction.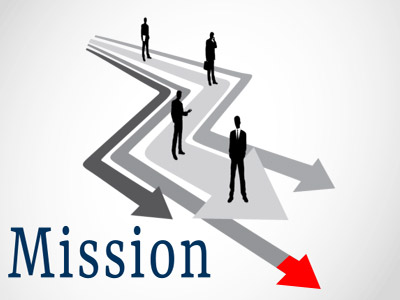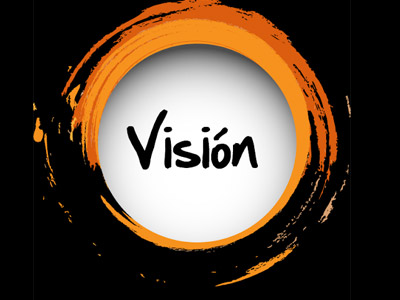 To be well-known brand Innovus Roller worldwide, by catering  Alluminium Roller, Hard Chrome Plated roller , HCP roller which are the blend of cutting edge technology and supreme quality.
We are dedicated to deliver outstanding quality of the rubber roller, Alluminium Roller, Hard Chrome Plated roller , HCP roller that are sturdily in the consistency of the international standards and to accomplish, so our product market analyst performs strict testing methods to determine the quality of our complete variety of product that fulfill with each and every standards set by the government.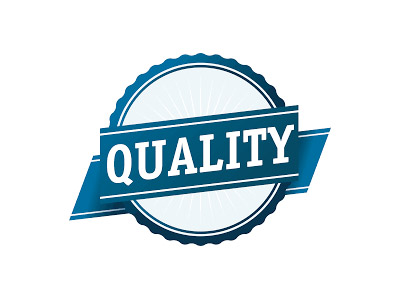 Rubber Roller Manufacturer, Air Shaft Manufacturers in Pune, Anilox Roller Manufacturer, Bow Banana Roller Manufacturer, Embossing Roller Manufacturer, Safety Chuck Manufacturer, Polyurethane roller Supplier in Ahmedabad, Rubber Expander Manufacturer, Nitrile Rubber Roller Manufacturer, Lug Type Air Expandable Shaft Manufacturer, Silicone Rubber Roller Manufacturer, Manufacturer of Printing Rollers, Metal Expander for paper industry, Safety Chuck Manufacturer in Ahmedabad, Alluminium Roller manufacturer in Indore, Manufacturer of polyband expander, Teflon Coated Rubber Expander, Hard Chrome Plated roller, Supplier of HCP roller, Multitube shaft Manufacturer